---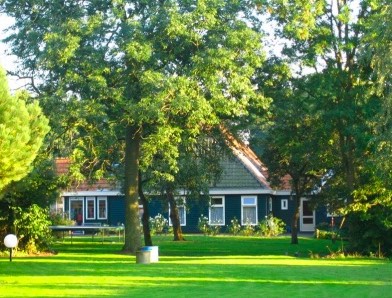 Mogelijkheden
Wij bieden maximale rust en privacy voor uw trainingen, cursussen en vieringen.
Wij hebben de doelstelling niet meer dan één groep per geboekte periode te herbergen.
Wij bieden accomodatie aan maximaal 50 personen.
Mogelijkheden
In overleg is een heleboel mogelijk:
Huur je voor een langere periode ons centrum dan kun je ervoor kiezen zelf te koken of  een kok mee te nemen.
Als wij voor de groep koken, is dat in principe vegetarisch.
Maar ook vis of vlees gerechten behoren in overleg met de leiding tot de mogelijkheden.
Koffie en thee zijn bij de prijs inbegrepen, alleen eventuele drankjes worden extra in rekening gebracht.
De groep zorgt tijdens het verblijf dat het schoon blijft. Ook is er een eindcorvee.

---
Centrum de Bron: Upcoming events with Samarona
No events in this place